Frodsham: Police strengthen bonds with local farmers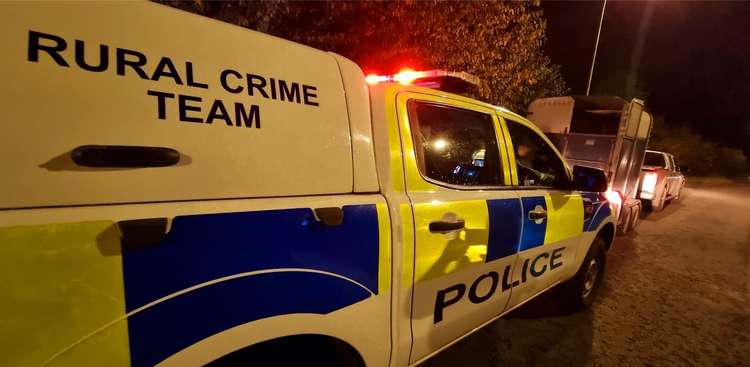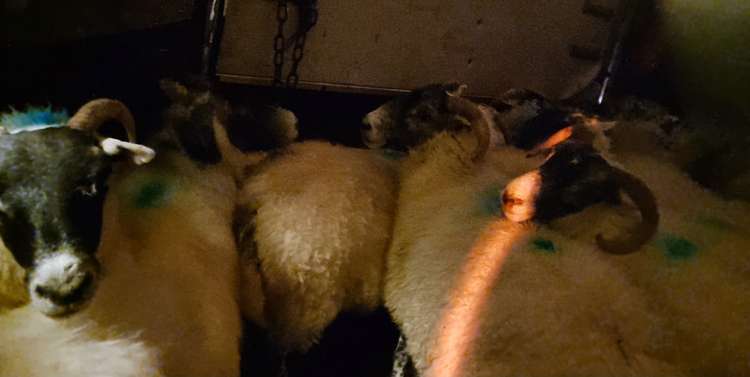 A police officer has spoke of the importance of working with local farmers, to help tackle rural crime in Frodsham.
In a candid post on social media, a male Cheshire Police officer spoke about a conversation with a new farmer.
It follows a string of rural crime incidents in our town, such as fly tipping and stolen cars.
Sgt Rob Simpson said: "Whilst out and about in the Frodsham area I stopped this 4x4 and trailer. The farmer on board with his apprentice were travelling back having purchased some sheep for her."
"It was brilliant to talk about her future as a young farmer and we wish her well with her venture.
"It's so important that we take the time to learn and have an interest in matters that effect those who live and work in the countryside. Only then can we really start to build confidence in rural policing.
"If you need us 101 or 999 if it's an emergency / crime happening there and then."