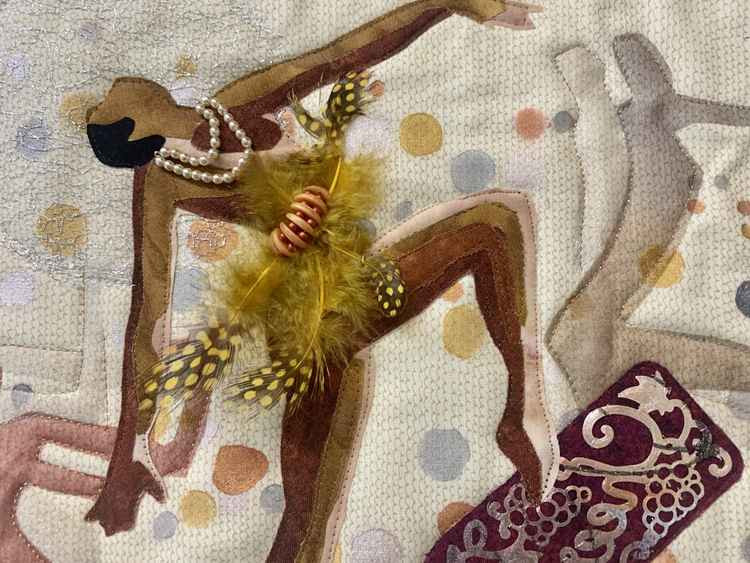 National Progression Textile Group
Natural Progression Textile Group was formed over 10 years ago when on completion of City & Guilds in Embroidery and Design a few of us students decided to initiate a textile group.
More Info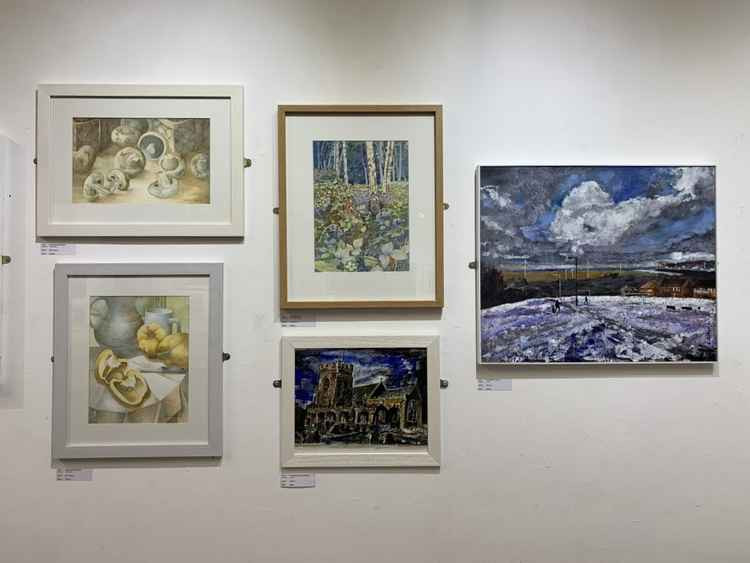 The Eddisbury Artists
The Eddisbury Artists is a group of North West Cheshire artists which meets throughout the year on Thursday evenings to draw and paint, developing their individual artistic skills and interests.
More Info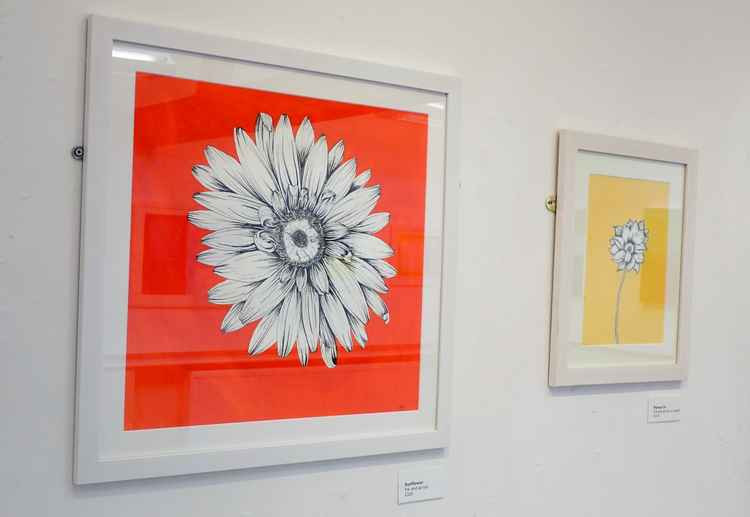 Maggie Hilditch
Maggie studied Fine Art at Manchester University and Glasgow School of Art, and Fashion & Textiles at Middlesex University. She worked briefly as a fashion designer before returning to Middlesex University to complete a PGCE in Secondary Art Teaching with Special Needs Education, after which she worked in secondary teaching.
More Info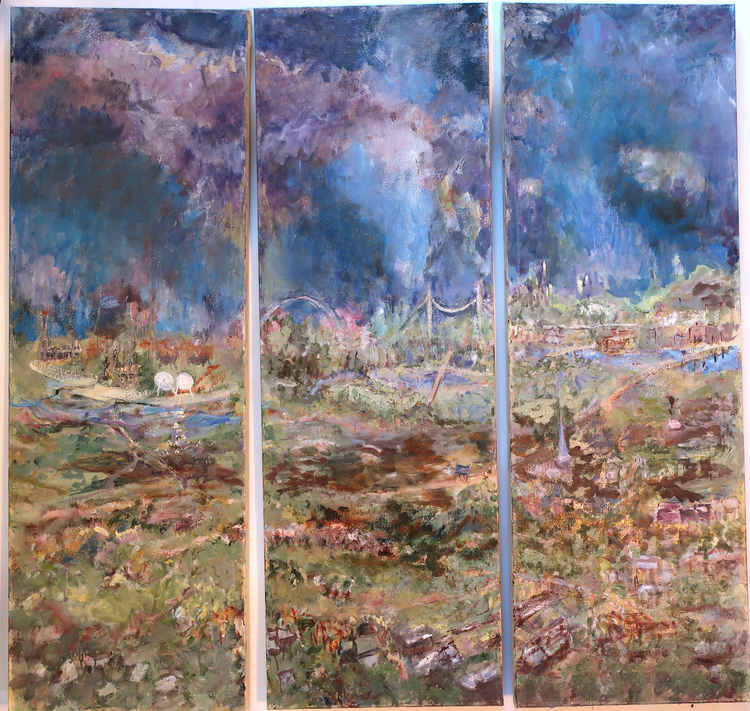 Gillian Robertson
Gillian trained at Winchester School of Art, receiving a PhD in Fine Art (Painting) in 2009. Her work combines traditional painting techniques of oil on canvas with contemporary emphases on abstraction, archaeology and on the exploration of the nature of vision. Human forms often underlie the paintings and her landscape work explores the bodily experience of painting outdoors and the impact of the elements on perception and feeling.
More Info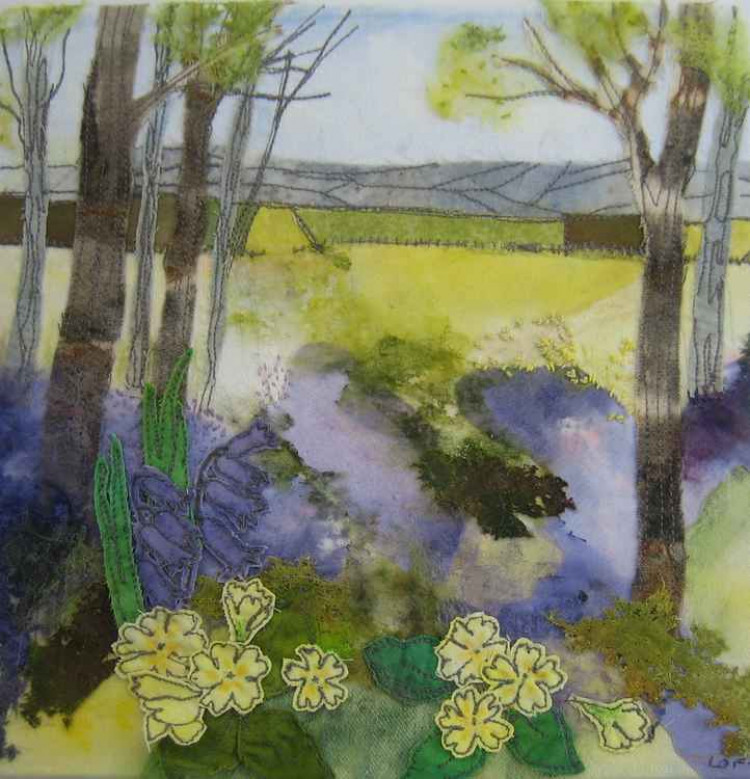 Textiles in the Park
'Textiles in the Park' is a group of Cheshire based, contemporary artists who formed as a group in February 2017. Whilst there are many art groups in the area, there were no groups specifically for textile artists, so Textiles in the Park was formed.
More Info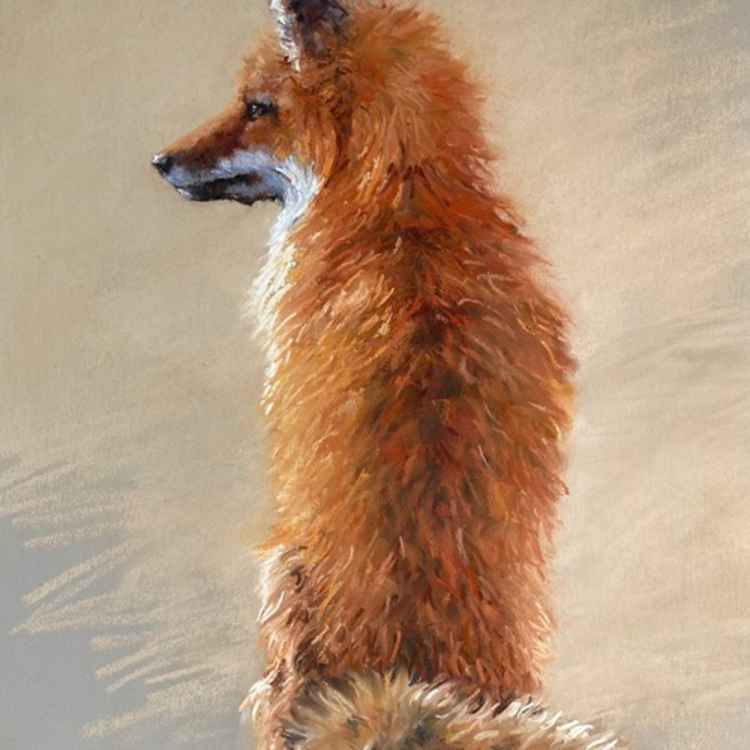 Hub Studios
Hub Studios houses an independent collective of local artists and creatives, mostly refugees from the urban redevelopment that saw the final demise and deterioration of small transient studios in the city of Liverpool.
More Info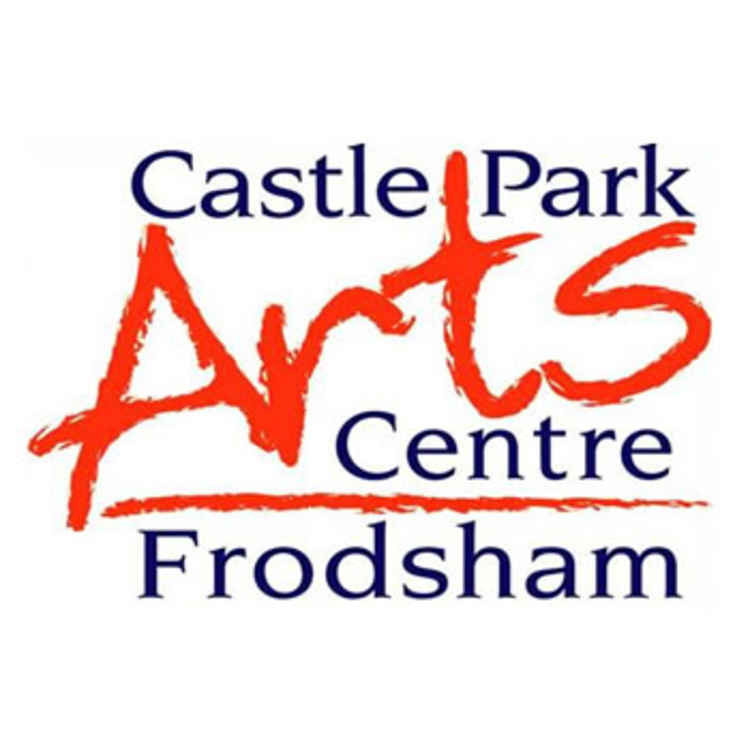 Castle Park Arts Centre
Set in beautiful parkland in the historic town of Frodsham, the Centre houses four galleries, craft units, coffee shop (serving freshly made light lunches) and workshop rooms. The Centre is used for a range of events, workshops and classes for people of all ages.
More Info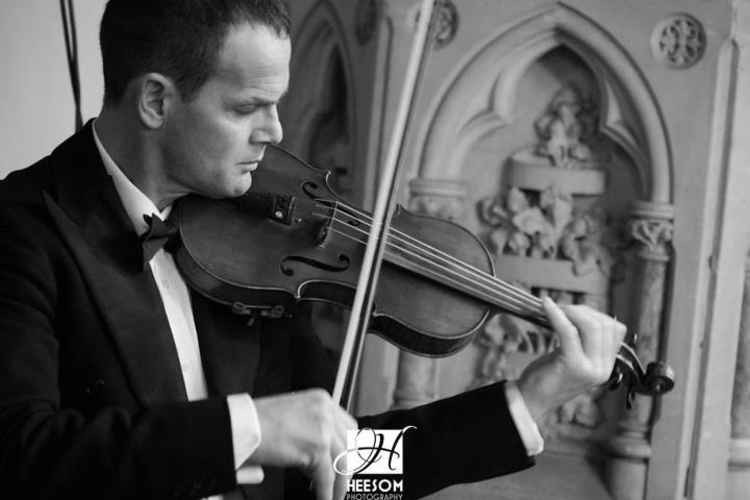 Daniel Axworthy Violinist
I am a violinist based in Frodsham, Cheshire. Sensitivity and passion is what I achieve in my playing, no matter what genre of music.
More Info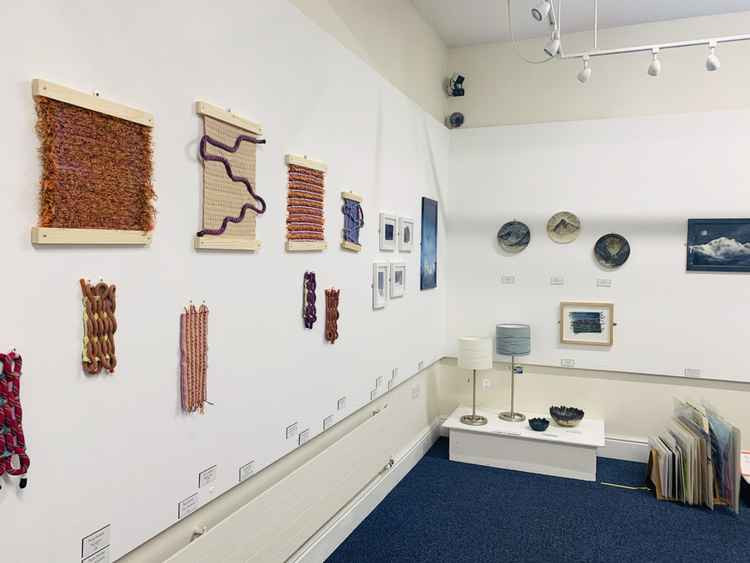 Clipped-in
A shared love of the outdoors and mountaineering unites a disparate group of artists working in a variety of media including chalk & charcoal, textiles, photography, painting, ceramics, digital & mixed media.
More Info
Showing 1 to 10 of 11 results