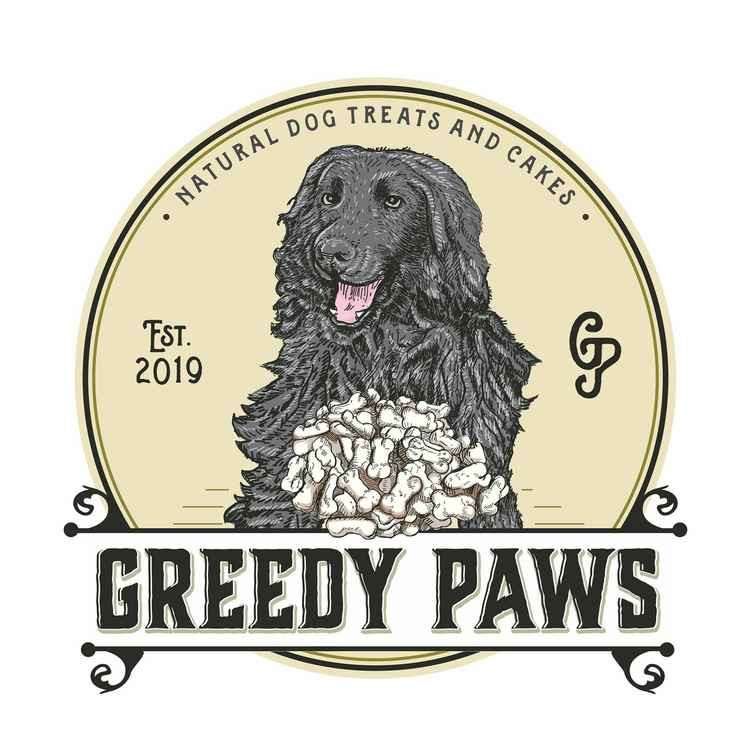 Greedy Paws
Home-made and natural treats, jerky, muffins and birthday cakes. Every single product is handmade and baked in our kitchen.
More Info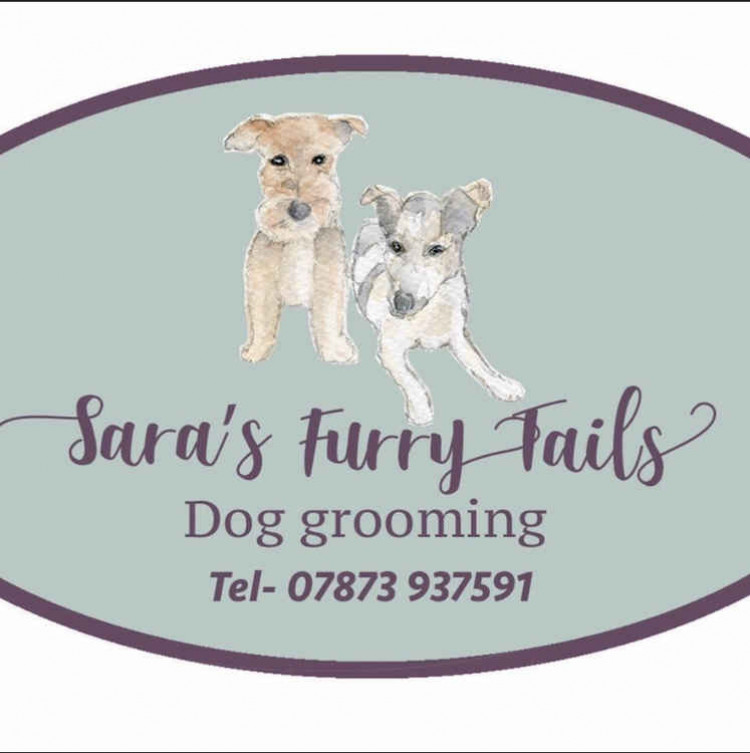 Sara's Furry Tails dog grooming
23 years experience, city and guilds qualified, most breeds catered for including handstripping, fully insured.
More Info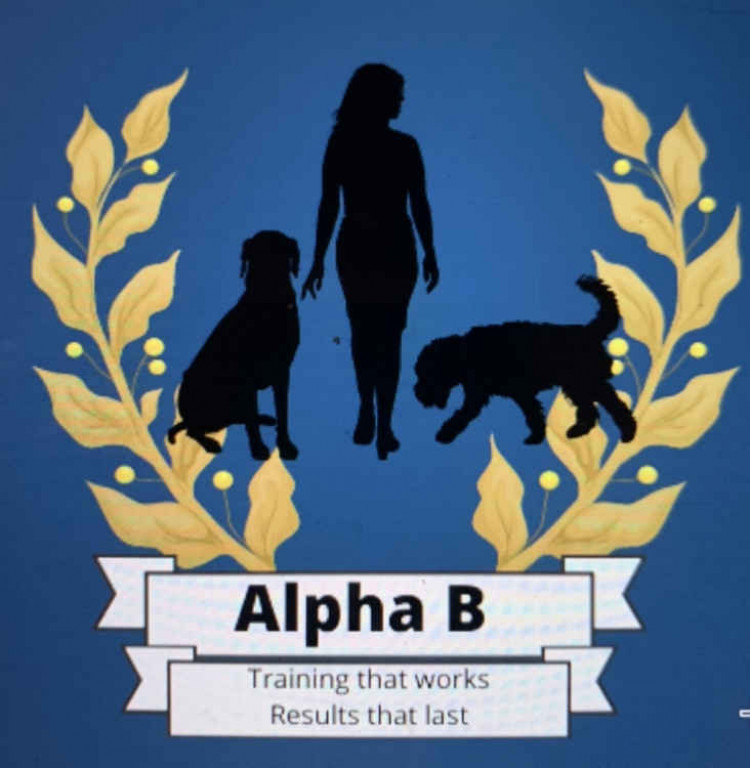 Alpha b dog training
Dog trainer and behaviourist. Lots of free advise on my website as well as group training classes and one to one behaviour modification.
More Info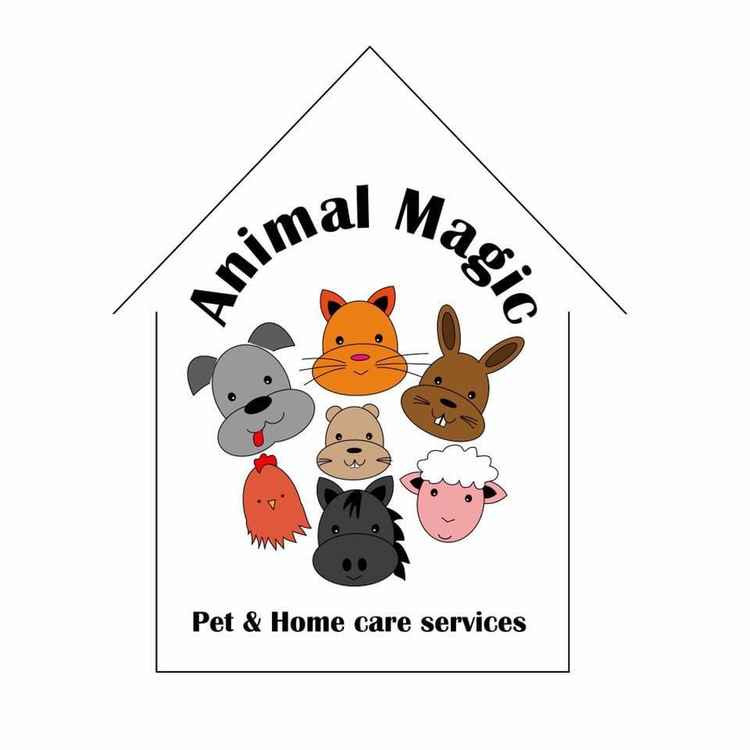 Animal Magic Pet & Home care services
Are you looking for someone to hike with your hound, play with your pup, cuddle with your cats, collect eggs from your chucks, giggle with your guinea pig and rabbit on to your rabbit?
More Info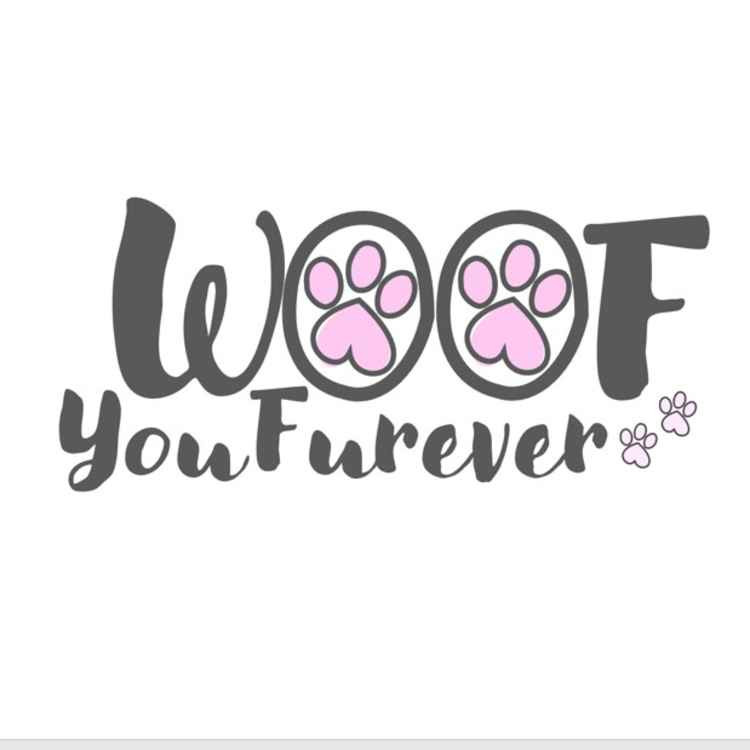 Woof You Furever
Uniquely created handmade dog collars, dog bow ties and accessories. Beautifully unique creations for your favourite furry friend.
More Info