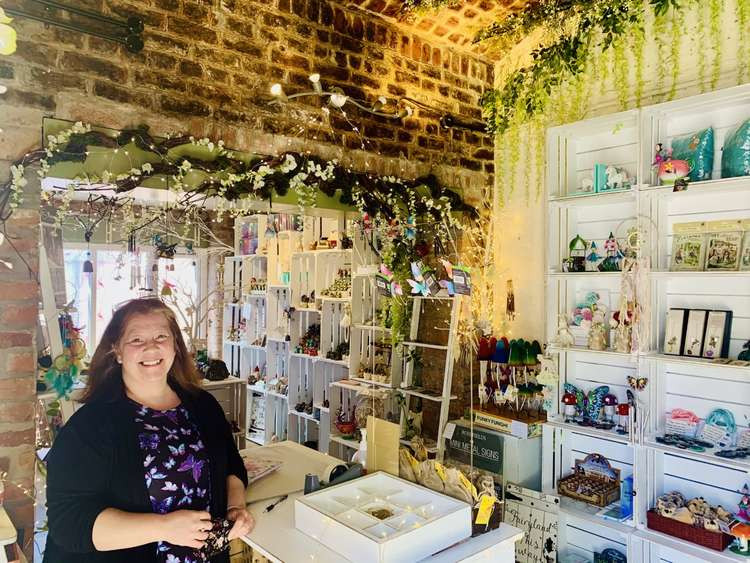 The Willow Wood
Beautiful gifts for home and garden. Fairy garden specialist
More Info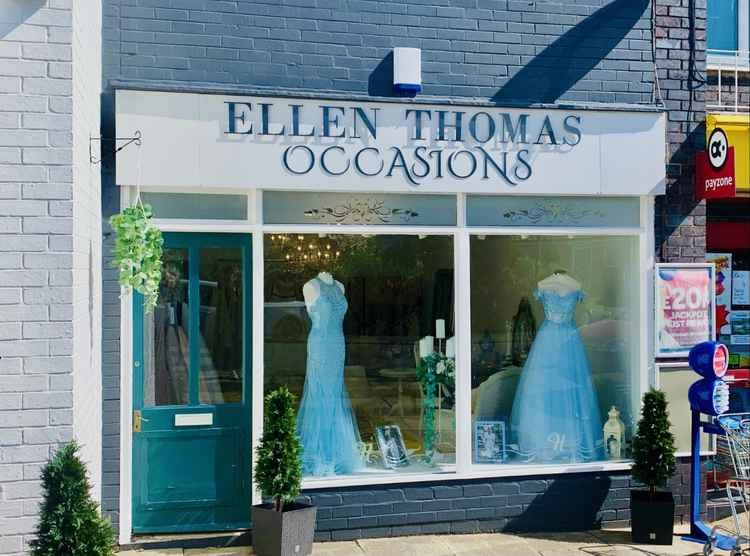 Ellen Thomas Occasions
Prom and bridal dresses, as well as mother-of-the-bride or groom and other occasion wear.
More Info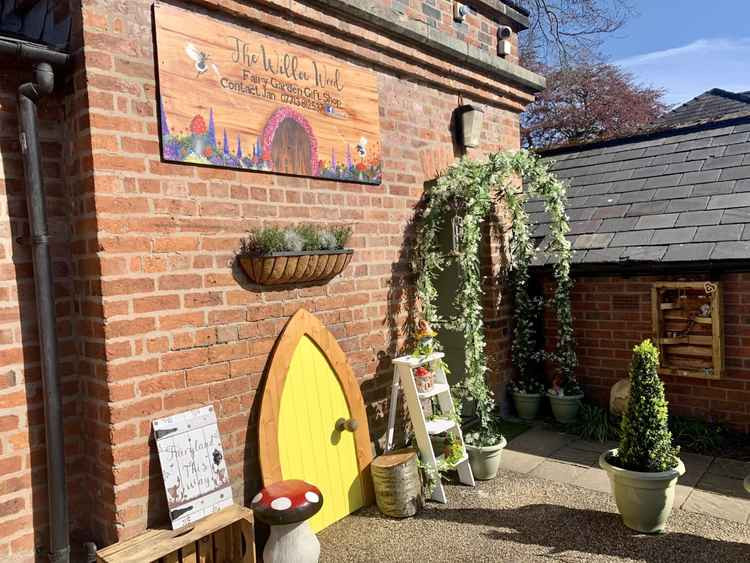 The Willow Wood Fairy Gift Shop
Enchanting Fairy garden homes and accessories, and beautiful gifts for your home. Create your own magical space indoors or outdoors. Believe
More Info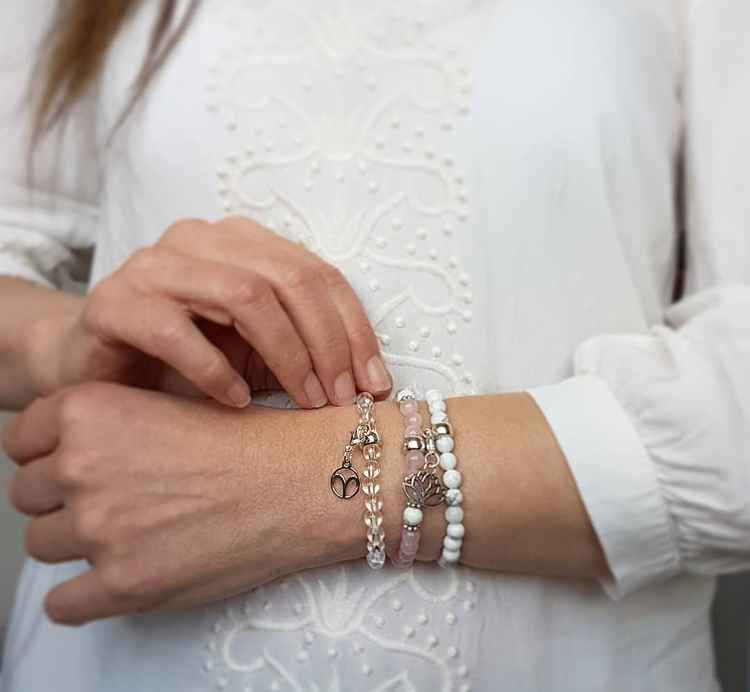 Juel Charm
Juel Charm designs and creates excellent quality handmade bracelets to make you feel loved and special. The bracelets are made with semi-precious healing gemstones and silver plated charms. Made to measure. And a come with gift bag and free UK delivery
More Info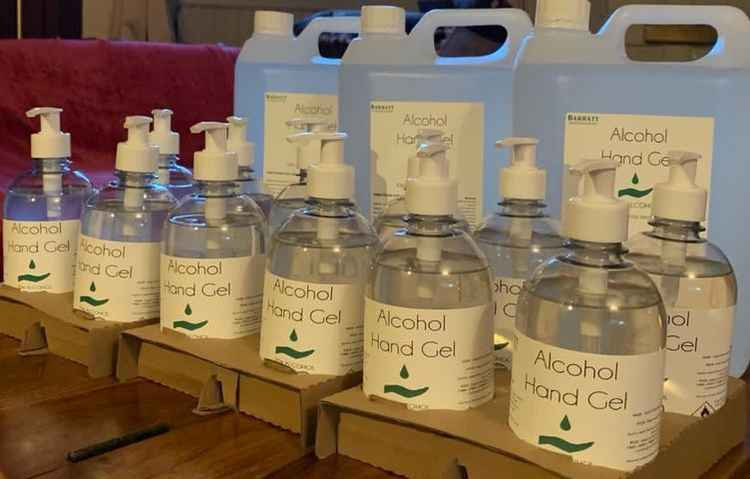 Barratt Chemicals Ltd
We are Barratt Chemicals supplying Antibacterial hand sanitiser gel directly to the public at wholesale prices- our last price check showed we are cheaper than Aldi
More Info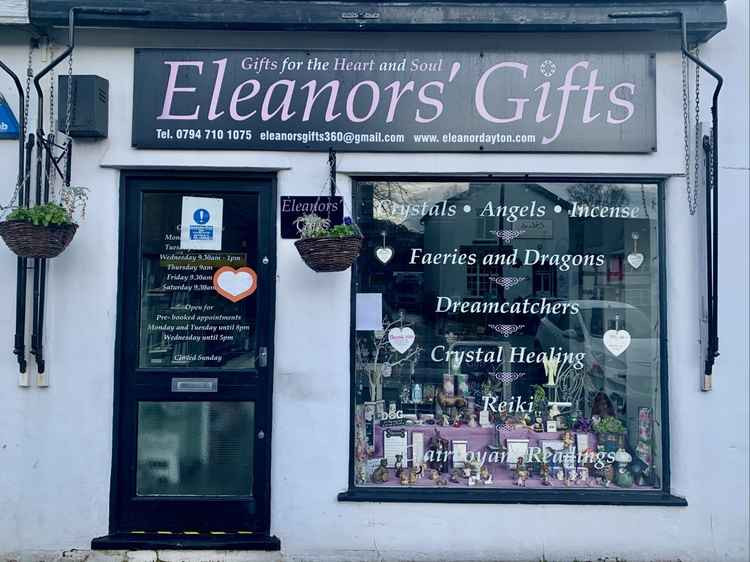 Eleanor's Gifts
Eleanor's Gifts is a lovingly owned shop offering alternative therapies and beautiful gifts. Eleanor is a well known clairvoyant medium and therapist.
More Info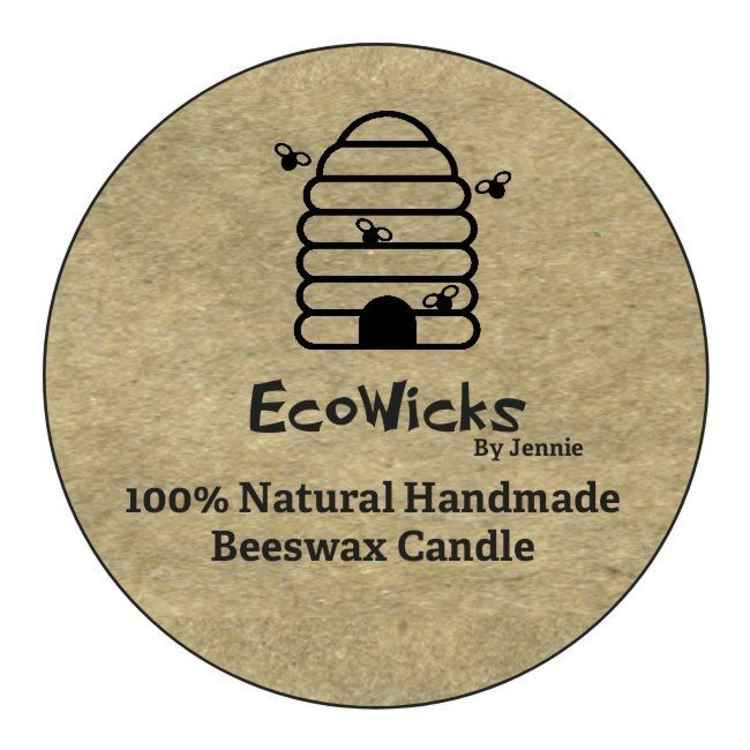 EcoWicks, by Jennie
EcoWick Candles are hand made with love by Jennie in our small candle workshop based in the beautiful Iron Age village of Helsby in the heart of Cheshire.
More Info
Showing 1 to 10 of 29 results