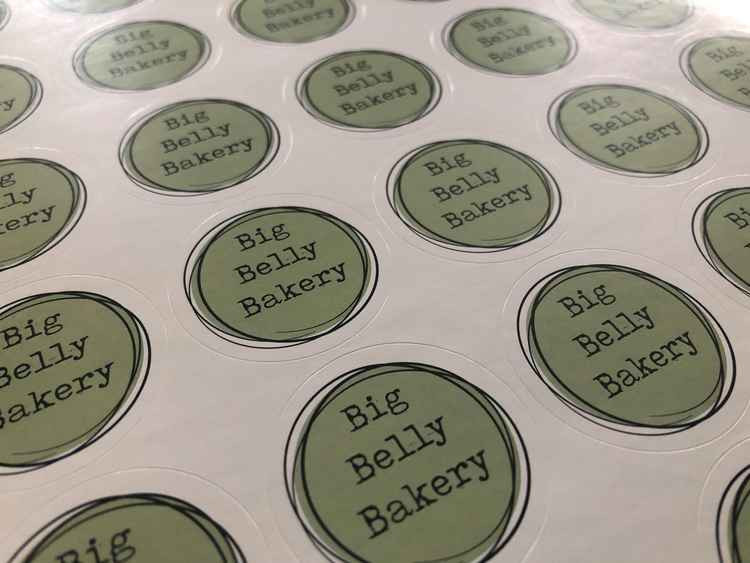 Big Belly Bakery
Home Bakery providing fresh bakes made with local produce. We bake sourdough, cakes, pastries and much more.
More Info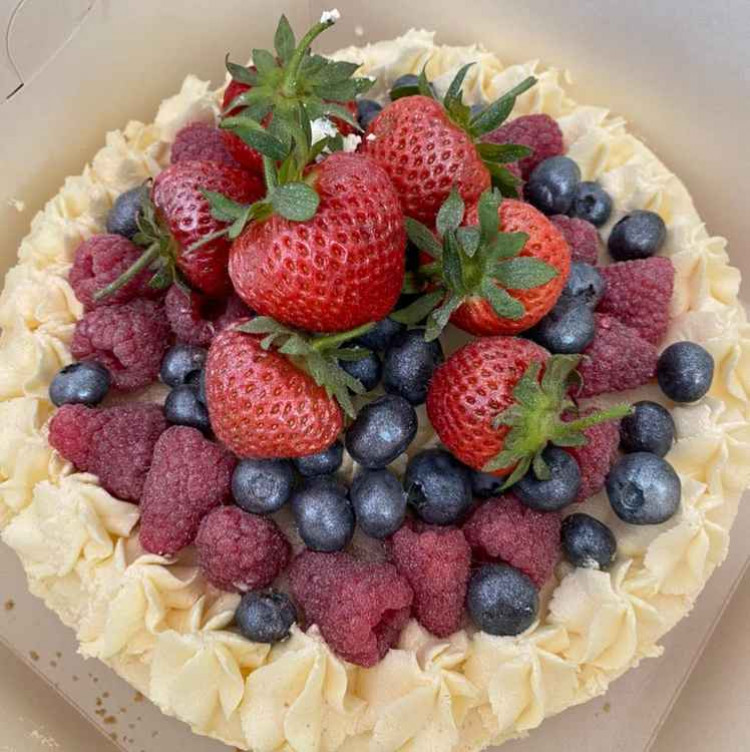 Rustic Pantry
At Rustic Pantry we make delicious fresh home made cakes and treat boxes, from cheesecake, brownies, old school favourites, loaf cakes, chocolate strawberries and so much more. All made using the freshest ingredients and all local. These aren't just cakes, these are rustic cakes ï¸
More Info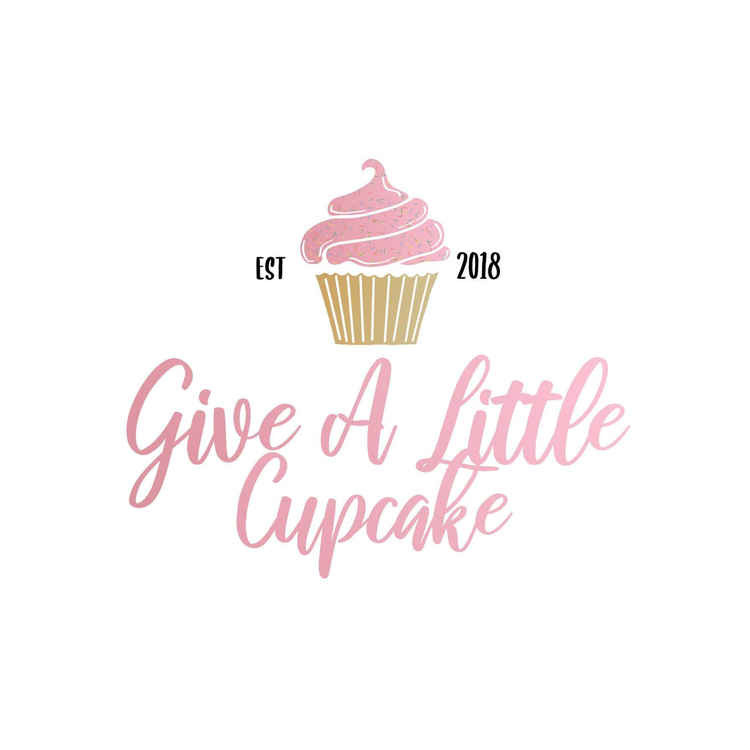 Give A Little Cupcake
Based in Elton. Anything from cupcakes, celebration cakes, bakes and lots more. 5â­ï¸ hygiene rating, fully insured and fully registered! Best place to get hold of me is through the business account
More Info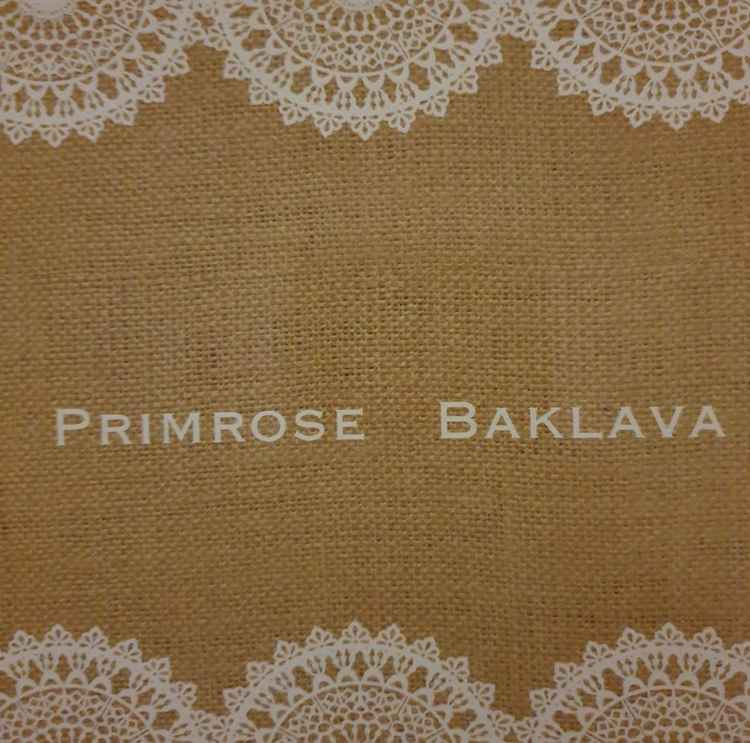 Primrose Baklava
Mediterranean patisserie delivered direct to your home.
More Info