Pacioli Accountancy Services
We provide high quality, professional Accountancy & Bookkeeping Services to small and medium sized businesses in Frodsham, across the North West of England and North Wales. Our Services come at unrivalled value for money and are backed up by 25 years of experience.
More Info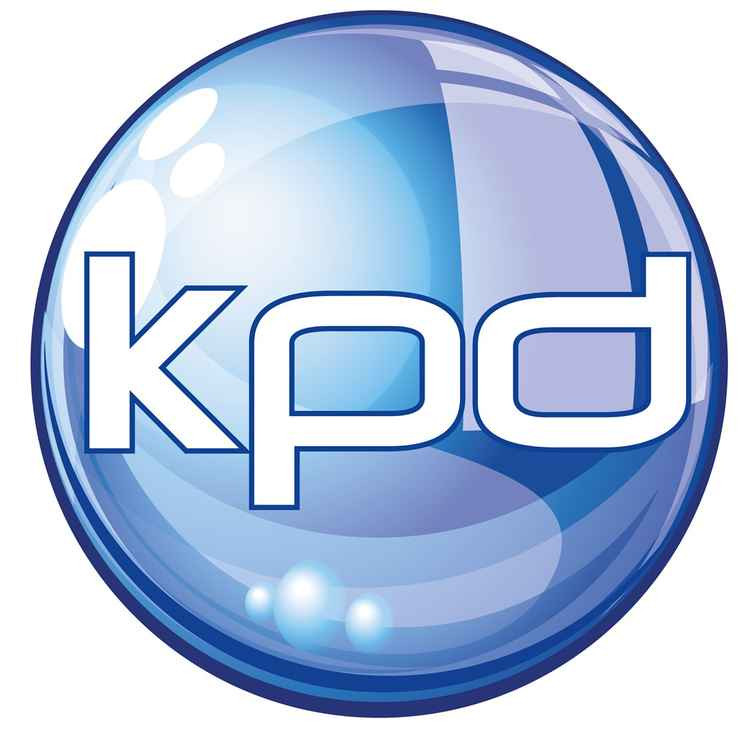 KPD Business Services Ltd
We offer a range of business services including, bookkeeping accounts preparation, tax / VAT returns, auditing and payroll services. We cater for all types of businesses, sole traders to limited companies. We also have a great deal of experience in the charity / not-for-profit sector.
More Info