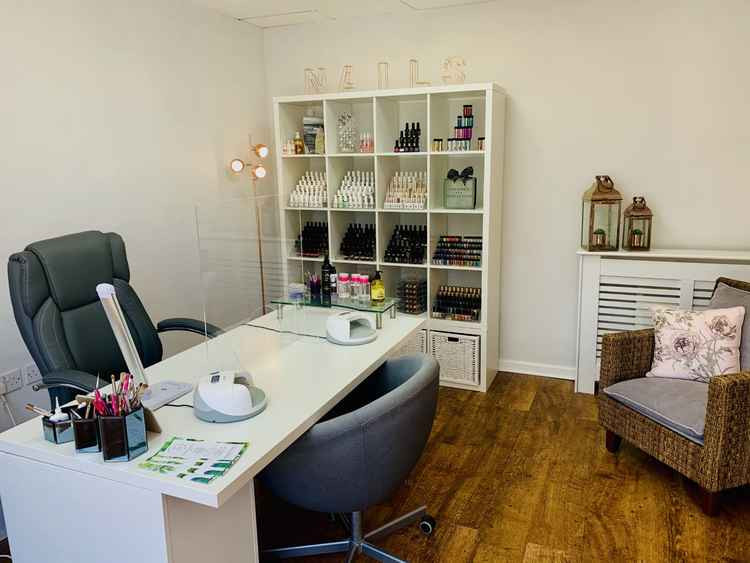 Polished 2 Perfection
Polished 2 Perfection is a charming nail salon situated in the heart of Frodsham - offering a variety of nail treatments like Acrylics, Gel Polish & Nail Art.
More Info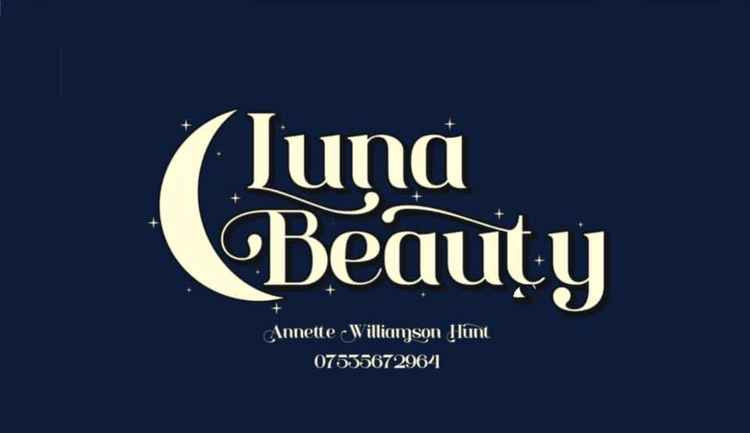 Luna Beauty
Annette is a beauty therapist with holistic qualities, aiming to work beyond your physical body.
More Info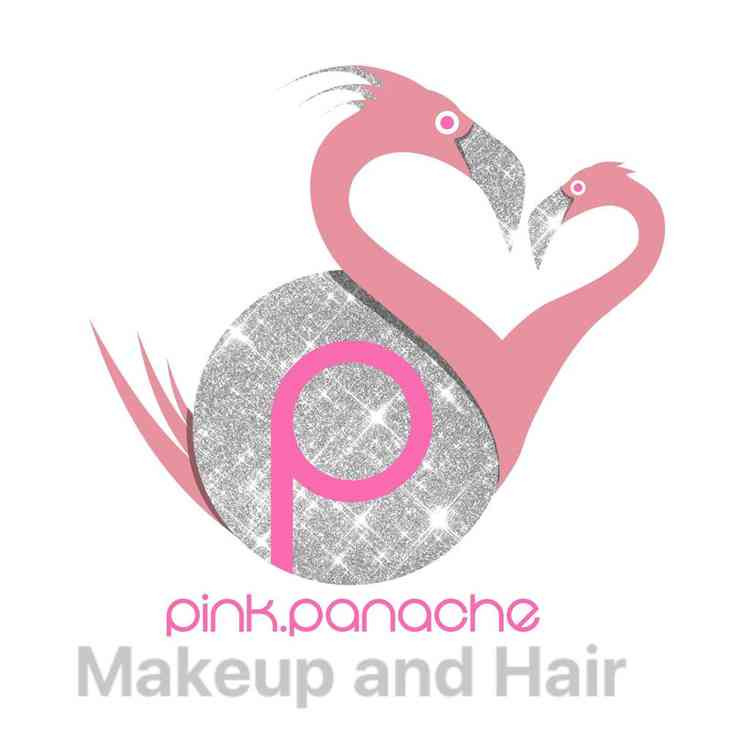 Pink Panache
Hello and welcome to Pink Panache, I will give you a brief insight to my business and me.
More Info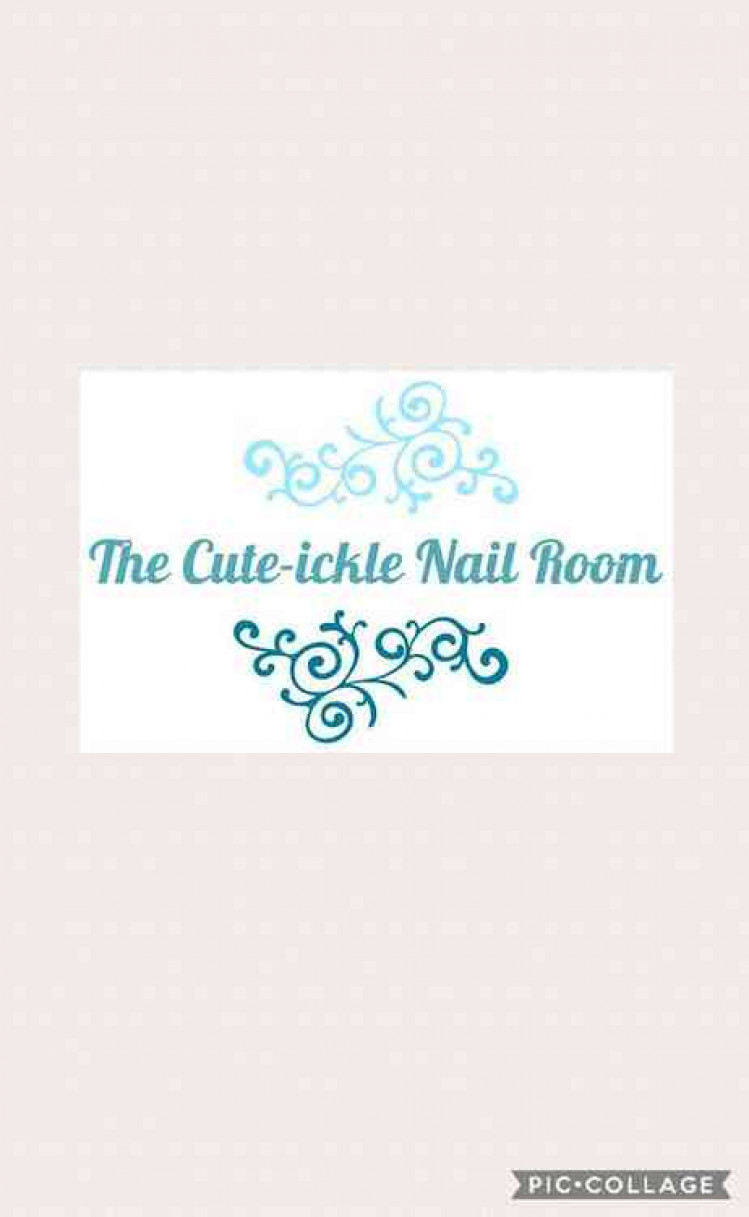 The Cute-ickle Nail Room
A small, friendly salon situated at Lady Heyes. A place to come for beautiful nails and that well deserved 'me time'!
More Info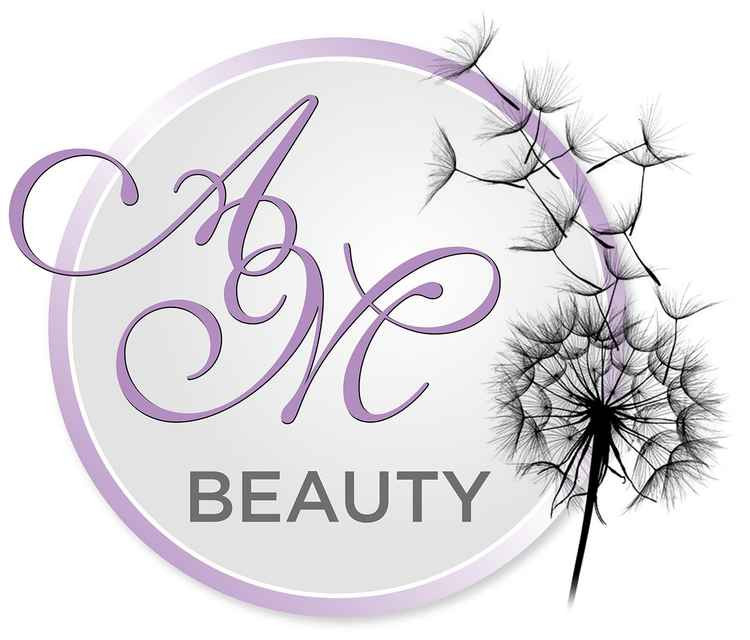 AMBeauty @ Frazar James
Hi, I am a beauty therapist based upstairs at Frazar James hairdressers offering the following beauty services:
More Info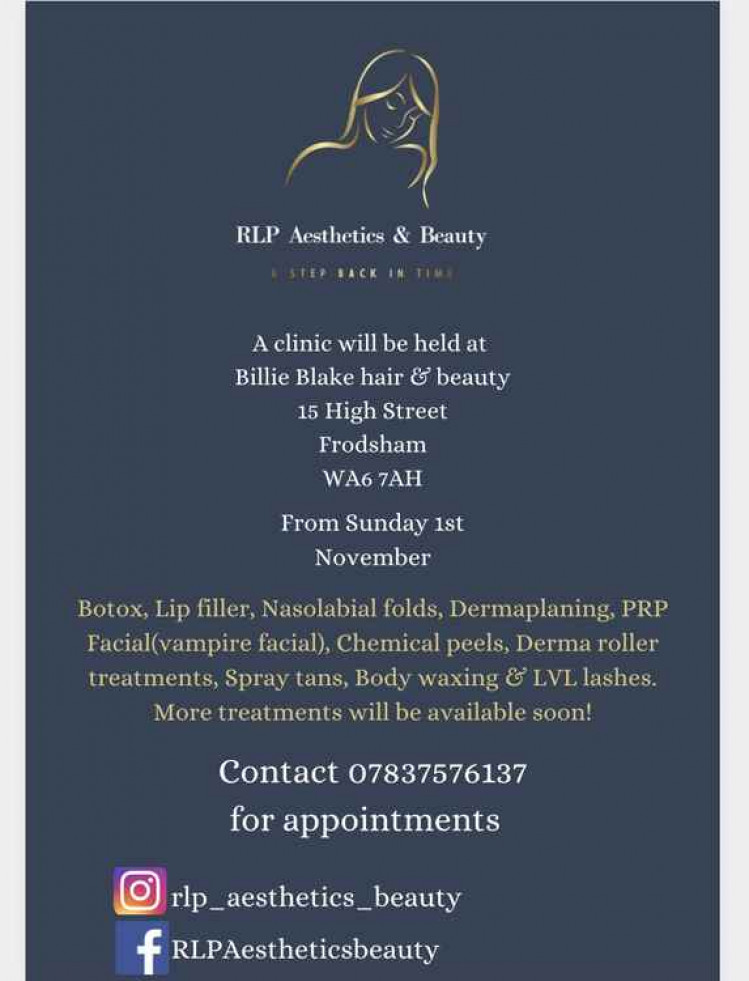 RLP Aesthetics & Beauty
I offer a range of treatments for women& men of all ages.
More Info Serenity Helsby
Welcome to Serenity. We are a beauty salon in Helsby offering a full range of beauty treatments we look forward to making you look and feel fab!!
More Info
Showing 1 to 10 of 13 results