Frodsham MP Mike Amesbury votes against lobbying MP to avoid suspension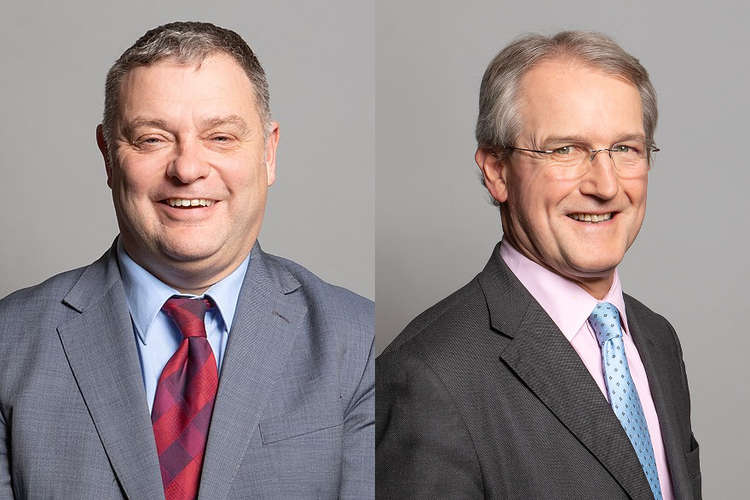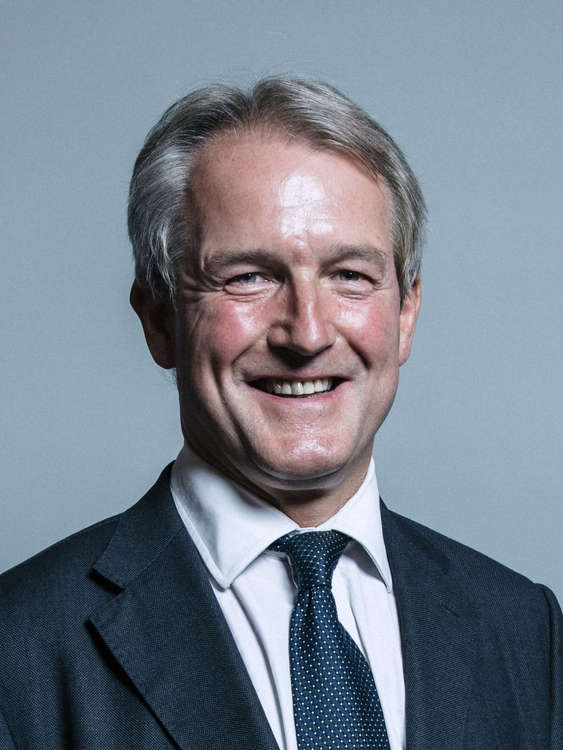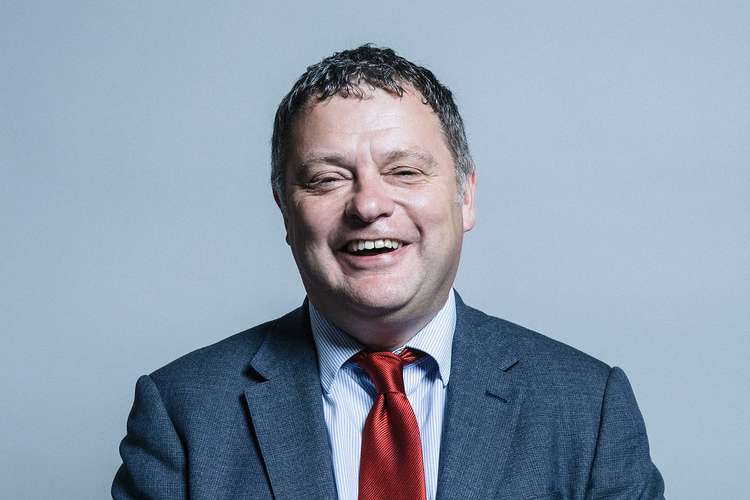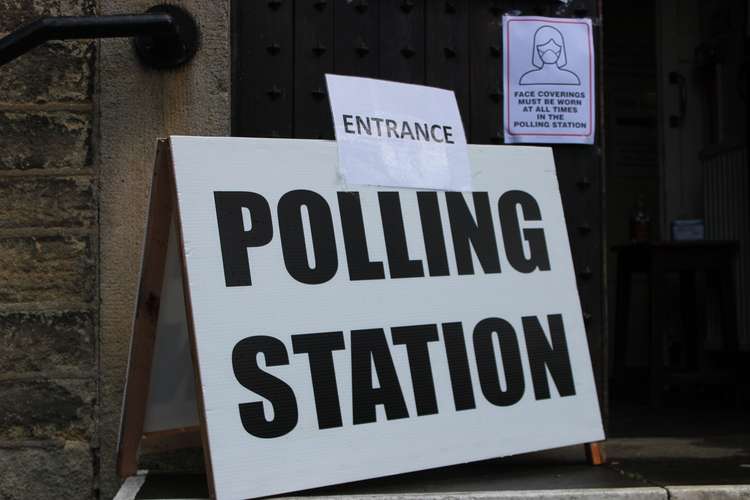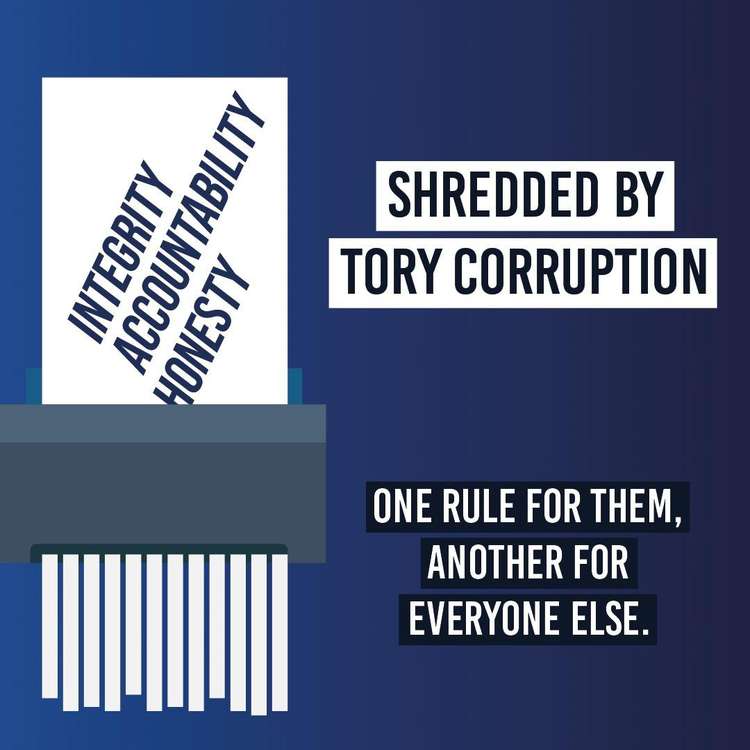 Frodsham's MP Mike Amesbury has voted against a motion to stop a Conservative politician from being suspended.
North Shropshire MP Owen Paterson was found to have misused his position as an MP to benefit two companies he worked for.
This involved convincing MPs to vote in a fashion which would benefit his businesses.
Paterson also used his Westminster office 16 times for meetings regarding his companies.
Parliamentary Standards Commissioner Kathryn Stone recommended Mr Paterson be suspended from the Commons for a month.
Paterson believed the probe into his conduct was unfair, but Mike Amesbury and the whole of the Labour party has agreed.
After a huge debate on parliamentary standards, MPs voted on 'Committee on Standards - Motion as amended Division 100' at 3:45pm.
248 voted aye to not proceed with his 30 day suspension, while 221 believed that he should have temporarily stepped away from his duties as an MP.
With just 27 votes in it, the issue has split parliament, but most Conservatives have backed the 65-year-old.
Of the ayes, 241 were Conservatives, and one was an Independent MP.
Only six Conservative MPs voted for Paterson to be suspended (no).
Mike Amesbury, wanted the suspension to continue by voting no.
Frodsham's parliamentarian has been approached for comment.
But the ayes triumphing means Paterson will get off scot-free, and can resume duties as an MP with immediate effect.
The Labour Party tweeted: "The Tories have voted to give a green light to corruption."
The Conservatives Twitter account has not explained their vote.
Mr Amesbury said on Twitter: "No other words will do justice to today's shameful vote directed by Johnson and his Tory Whips."
The Frodsham MP of the Weaver Vale constituency was born on May 7 1969.