The digital marketing expert duo who are helping local businesses to get online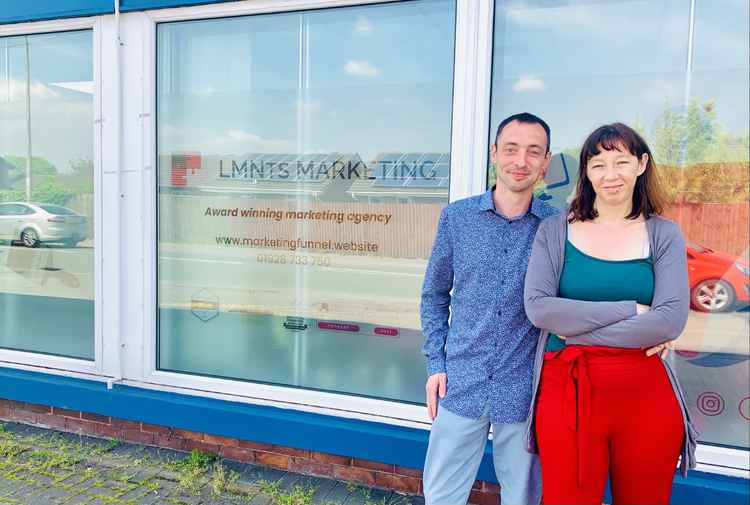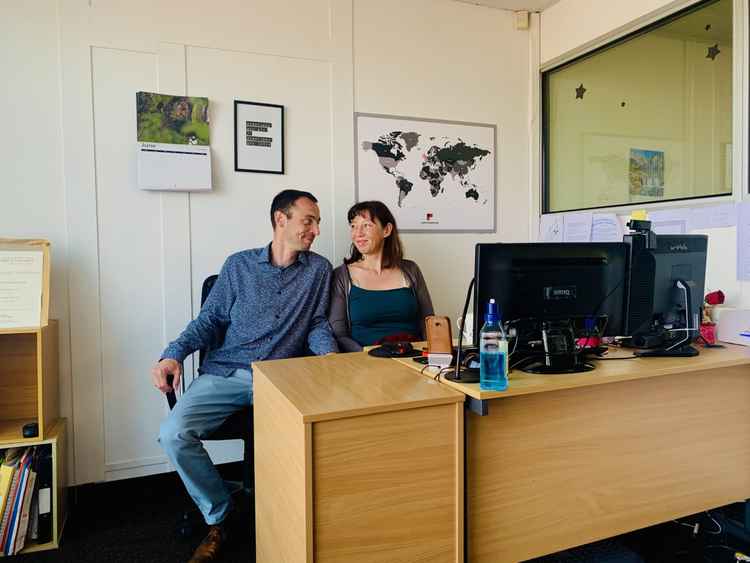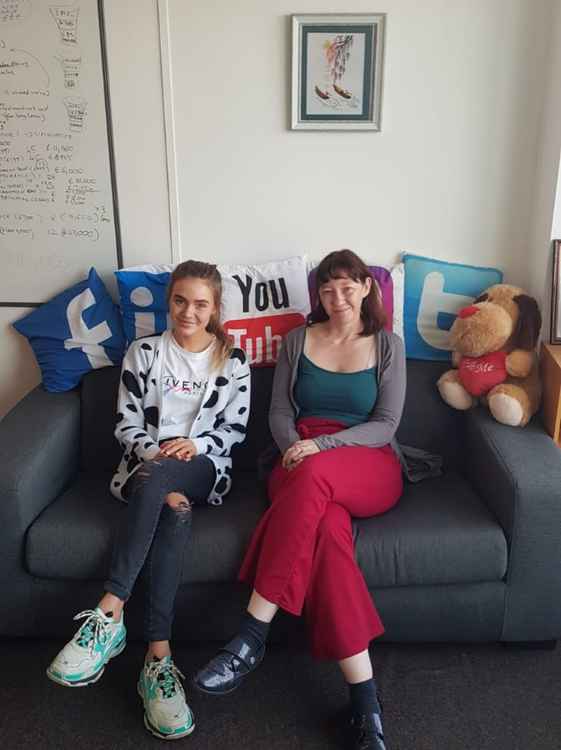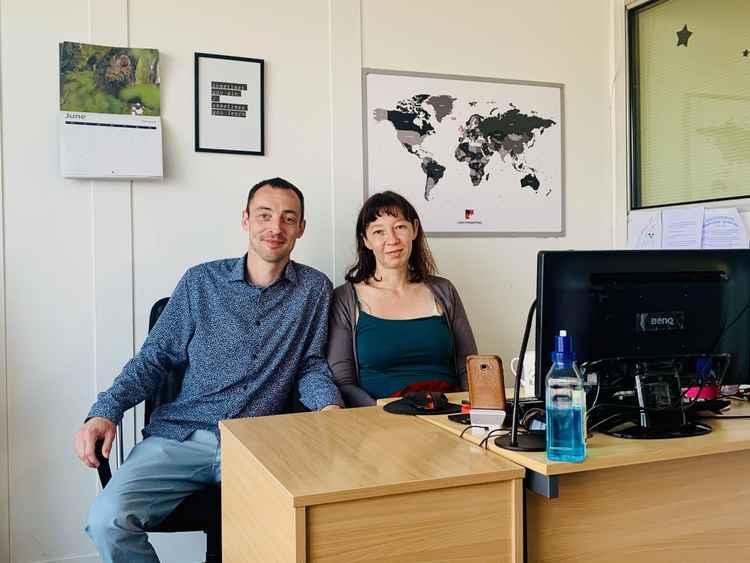 Now more than ever, it is clear that a visible internet presence is often the key to running a successful business.
The Covid-19 pandemic has pushed communication, advertising and transactions into online spaces, emphasising the importance of effective digital marketing strategies.
This is where Frodsham businesses, LMNts Marketing and Digital 4 Trades come in.
Based at Frodsham Business Centre, LMNts and Digital 4 Trades are run by business and real-life partners Laura Farkas and Alan Owen, who use their complementary marketing backgrounds to provide the best service for their clients.
Aimed at small and medium-sized businesses from any sector, LMNts uses a sales funnel technique, helping you to identify your target audience and USP, improve your sales process and find the best way to drive traffic to your site.
Laura can help make web design, social media use and SEO goals become a reality, giving business owners the chance to get on with what they do best.
"We build systems that put your digital marketing on autopilot and steroids," Laura says. "We can connect the jigsaw pieces of digital marketing and help you gain more visibility, better conversions, and higher return on investment."
Meanwhile – as the name might suggest – Digital 4 Trades centres on helping tradespeople to get online and win more business.
With his 'straight-talking' approach, Alun will identify a business's digital marketing needs before acting as their 'invisible assistant', running their website, Facebook and Instagram pages.
Laura and Alun spoke to Frodsham Nub News about their business background, values and hopes for the future.
"I've always been in marketing," Laura says. "A few years ago, I was made redundant from my job and I started freelancing. I soon realised that I could offer clients much better value for money than the big agencies, and that's how LMNts came about.
"LMNts is a full marketing service: we can help with anything from setting up a website to getting you onto Google maps to managing your social media.
"We don't do packages; we work with each and every client individually and we wouldn't sell them something they don't need."
Laura has also written a book detailing 33 ways in which businesses can supercharge their digital marketing.
"The methods are very simple," she says, "for example, it might just be a question of sending out an email asking for recommendations that you can share on your Facebook page. It's not a complicated business book: you can just pick and choose what you want to try.
"Even if businesses only implement a few of my tips, it will make a big difference to their conversions.
"We know that business owners just want to focus on doing their job and don't necessarily have the time to learn new skills like creating Facebook ads or a website, and that's where our collaboration with Digital 4 Trades came from.
"Alun realised that, although tradespeople are keen to just get the job done for their customers, they do also need an online presence."
Alun continues: "I have been working in digital marketing for ten years, in which time I have built up three other agencies in Warrington and Chester.
"When I moved to Frodsham in December 2019, just before the pandemic, I was growing frustrated with freelance work. I'd worked with tradespeople for years and built up a good rapport with my clients.
"I met Laura at a networking event over at brew + tucker and we stayed in touch afterwards. It was her who planted the seed of creating my own business and coming to work with her in her Frodsham office.
"We were able to use our different skills to help each other with different clients and strategies, so we kind of bounce off each other.
"A lot of tradespeople just want someone who is genuine and trustworthy; I want Digital 4 Trades to be that no-nonsense, transparent service. Come and have a chat, a brew and even a bacon butty and we can talk through what you need!
"We will work to your budget, look after you and build a long-term relationship with your business."
"Both LMNts and Digital 4 Trades just want to give people a service they can trust, and that's where our businesses align," Laura adds.
"We offer a very personalised approach," says Alun, "we like to get to know people and understand how their business works. We see every client as a partner, and it's important to us to value everyone we work with rather than looking to build a huge empire.
Laura and Alun have recently been developing relationships with other local businesses through West Cheshire & North Wales Chamber of Commerce networking events, which are helping them to put their businesses on the map.
This has been a big week for the businesses, who have just opened a new office space at Frodsham Business Centre, and welcomed a new employee on the Kickstart Scheme.
"These are exciting times for us!" says Alun, who is delighted to be able to chat with clients in person once again.
You can find out more about the services Laura and Alun offer on the LMNts and Digital 4 Trades websites.