Bill Morton on the birds of Frodsham Marsh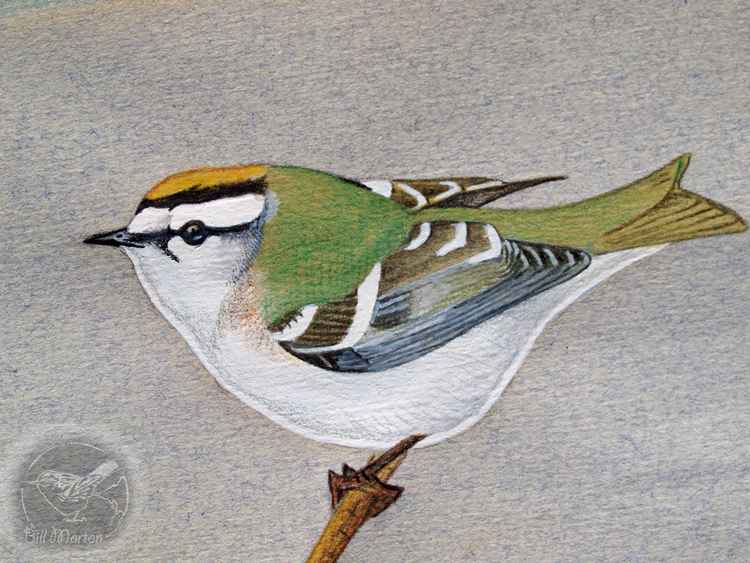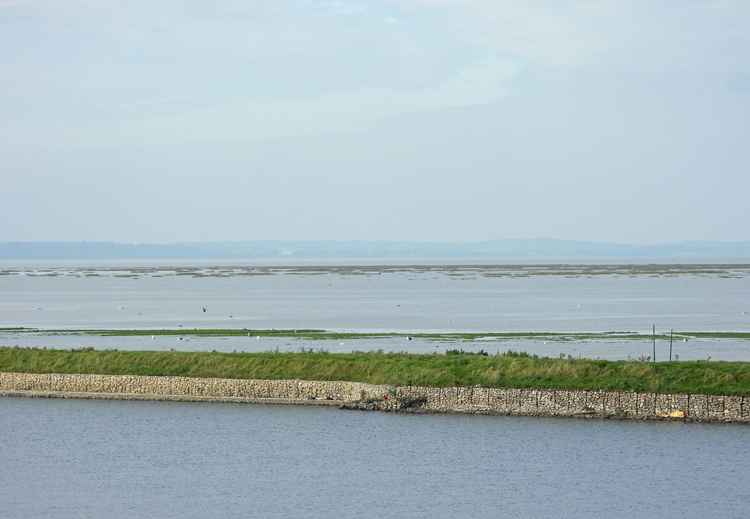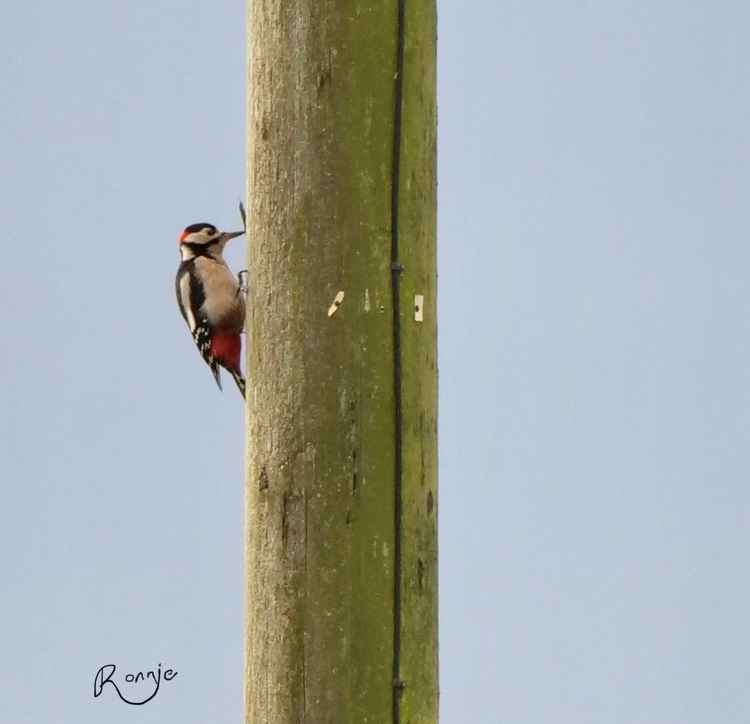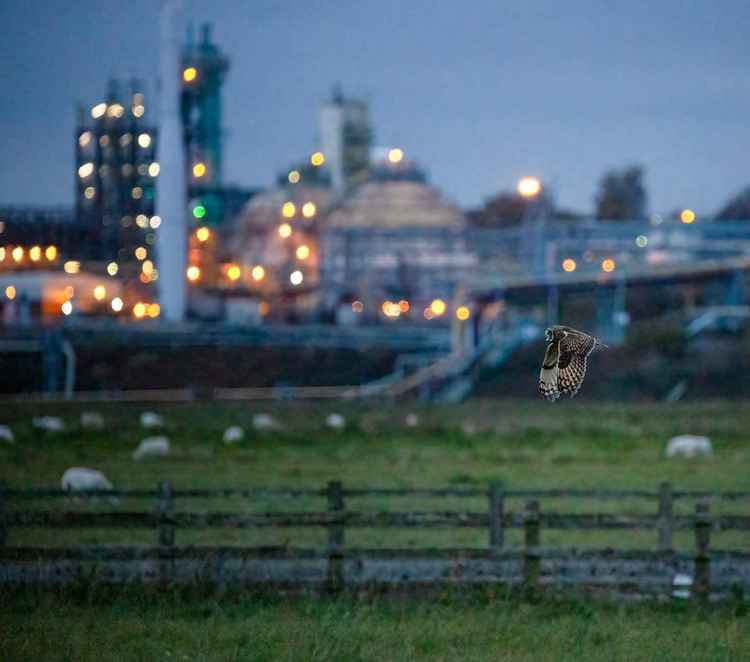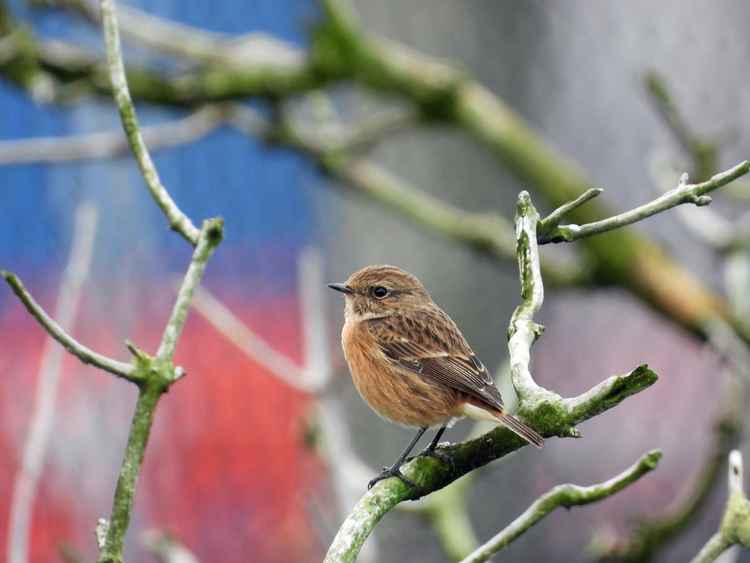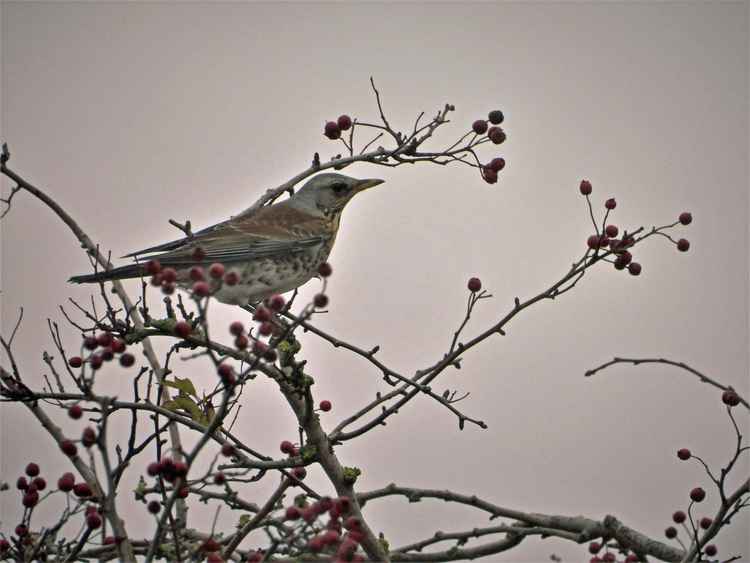 Last week, we chatted to Bill Morton about his beautiful drawings and paintings of the birds of Frodsham Marsh.
Bill's understanding of local and not-so-local wildlife is just as impressive as his artwork, and he was keen to explain how historic events made the Marsh what it is today.
He tells me that, during the Industrial Revolution, exporters needed a way of getting their goods to the coast from the big factories in Manchester, and so began building the Manchester Ship Canal in 1887.
Some of the earth dug up to make way for this was then taken to make sludge tanks on Frodsham Marsh, and silt sucked up from the bottom of the canal by dredger boats was later fed through a pipe into these chambers.
"It gets left for a while to settle, and a lot of beautiful oozing mud is produced," Bill says. "This is an ideal habitat for mosquito larvae to live in. And birds love mosquito larvae. So, they will come from the river on the high tide to the sludge tank to probe into the soil and extract the organisms that are in there.
"That's why Frodsham Marsh is so important: it provides a haven for these wading birds to shelter and feed up, unmolested by people or activity, during high tide.
"For me, Frodsham Marsh is the last oasis of the south banks of the River Mersey."
The Birds of Frodsham Marsh
Bill has an encyclopaedic knowledge of the birds that visit Frodsham Marsh, which range from common ducks to Peregrine Falcons, Green Woodpeckers and Short-eared Owls. "The birds that interest me most are the waders, like Dunlins, Common Redshanks, Bar-tailed Godwits and so on," Bill says. "I think there's just been a record for the longest flight of any bird – 7,500 miles – completed by a bar-tailed godwit. It didn't stop once, it just flew and flew." "Bar-tailed Godwits feed on microscopic organisms and build up a fat reserve. In fact, they almost double in size before they migrate. This particular bird migrates from northeast Russia, and spends the winter in New Zealand." "The other week I saw six of them, which was great because it's not a common bird." Bill loves seeing these birds, as they nonchalantly probe the soil of the Marsh, and imagining the places they have been and the journeys they have undertaken. "We get these birds that have undergone
huge
migrations and they're
here
, on the River Mersey," he enthuses. Some birds, such as Black-tailed Godwits, which breed 1010 miles away from Frodsham Marsh in Iceland, are tagged with a coloured ring on their legs. If you can spot them in the flock, you can send their number off to the British Trust for Ornithology, who can then reveal where they have been previously. Apart from godwits, Bill also feels particular affection for the Little Stint. "It's a little brown bird, not much bigger than a house sparrow," he says. "It breeds in Scandinavia and Russia and flies thousands of miles to Frodsham." While, a few years ago, Bill spotted a 360-strong flock of Little Stints on the Marsh, now, there are rarely more than five or six through the whole autumn. "Frodsham Marsh is one of the only places in the country where it will winter, because it will normally head for the warmth of Africa. "But, up to a dozen of these birds will come to the Marsh. I love watching a bird that's so dainty, that weighs only a few ounces, looking for food when it's blowing a gale and freezing cold, while we're all there, wrapped up in hats and duffel coats and thick, warm gloves." In a pre-Covid world, Bill would often take part in the Frodsham Festival of Walks, offering free talks on the past, present and future of the River Mersey, as well as its wildlife. "Because I'm local, and my fascination is with the River Mersey, I think I should spent more time working on that and trying to educate people on why it's important." "People think of Merseyside as being Liverpool; I think of Merseyside as being New Brighton, all the way up to the source, which is in a Toys 'R Us car park in Stockport, believe it or not!" And along its course, lie miles of "different habitats, different types of people and different types of animals and birds as well." "What nature we've got, we should try and hold onto"
You can keep up to date with Bill's Frodsham Marsh Bird Blog by clicking here or by following Frodsham Birder on Twitter.
To see more of Bill's artwork, you can visit his
Hoodoocrow website
.