Frodsham Job of the Week: Pub staff for a bustling local boozer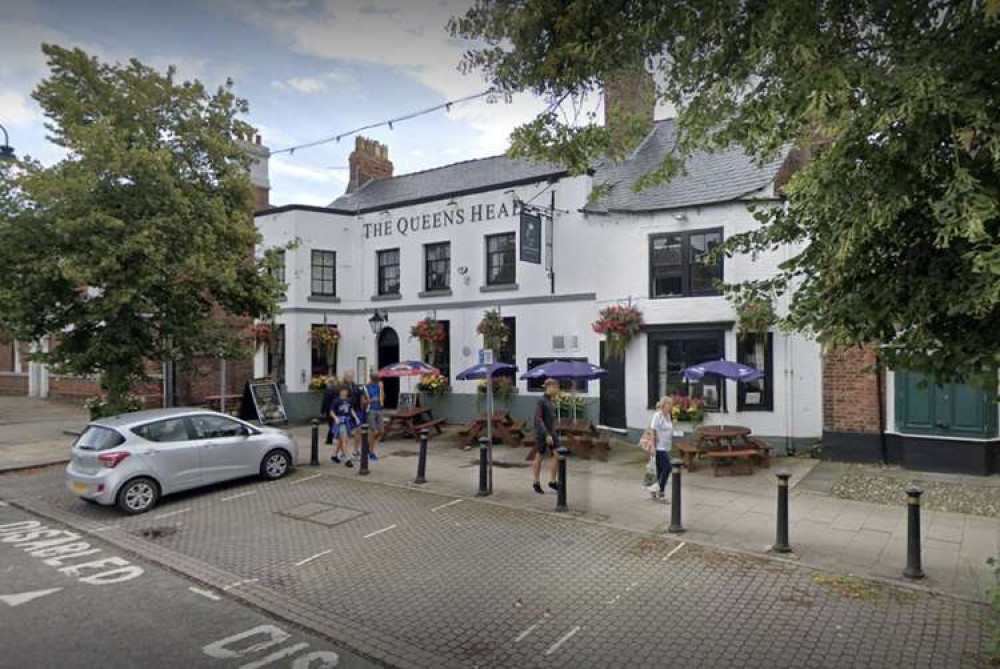 Frodsham: The Main Street pub is hiring multiple staff members.
For this week's Frodsham Job of the Week, we have a pub group hiring in our town in a role suitable for anyone and everyone.
Please click here to access the Frodsham Nub News Jobs section.
The Stonegate Group, who run the Queens Head in Frodsham, are hiring.
They can offer you a career as a Team Member in your local pub, bar or club.
You'll be glass collecting, cleaning up tables, even serving drinks if you are over 18.
While you'll be working over Christmas, this is a permanent job. Not a Christmas temp role.
The employers said: "You don't need any experience to join us as a Team Member.
"You do need to be able to demonstrate that you are a great team player as well as being able to work unsupervised during busy times and be keen to learn.
"We invest in our people and operate an award-winning internal training programme, as a Team Member this will give you the opportunity to develop your career."
"So whether you are looking to begin an exciting career in hospitality, or you are an experienced pub pro looking for a new challenge, we want you to be part of the Stonegate family."
Benefits of working for Stonegate Group include a Reward Card, 25% off Food & Drink, and the ability to withdraw part of your salary prior to payday.
Queens Head Frodsham Website is located on 92 Main Street. It closses at 12am on Friday and Saturday's, earlier on all other days.
The 17th century pub also serves food. It has a postcode of WA6 7AR.
The salary is national minimum wage, which will rise to £9.50 in April 2022.
You can apply for the Frodsham role here.
Please click here to access the Frodsham Nub News Jobs section.