Dog Training Classes with Alpha B
---
Off Your Lead, Teuthill Farm, Frodsham
29th Jul 2021 - 30th Nov 2022
UNTIL Wednesday 30th November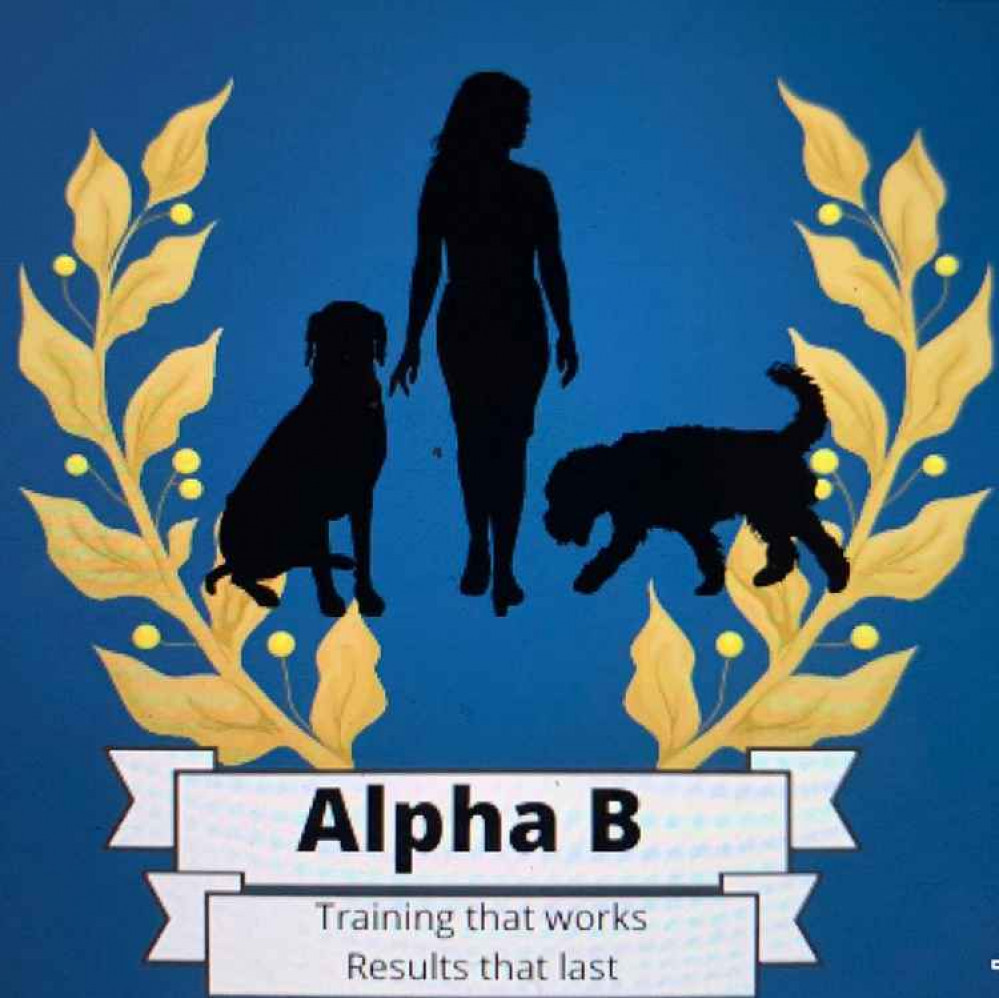 Alpha B Dog Training has just added some new classes to its timetable. Come along on Tuesdays at 11:30am or Thursdays at 11:30am and 5:30pm for a fun and informative session.
Alpha B also offers classes on Wednesdays and weekends, aimed at puppies, adults and mixed age groups.
£12 a class with flexible booking
All breeds welcome
Working on: manners around dogs and people, lead walking, off lead obedience, trick training, informal agility and more
Based at Horns Mill Primary School field and Off Your Lead, Frodsham.
Find out more here.
Add your Frodsham event for FREE here!
Nub It